Tour Tuesday Winner November 2017: Mirador Caldera
by Kyna Garrett, on Nov 10, 2017 9:00:00 AM
We're thrilled to announce the Tour Tuesday winner of November 2017: Emilio Murias Aumente's virtual tour of Mirador Caldera (Mirador del Roque de Los Muchachos).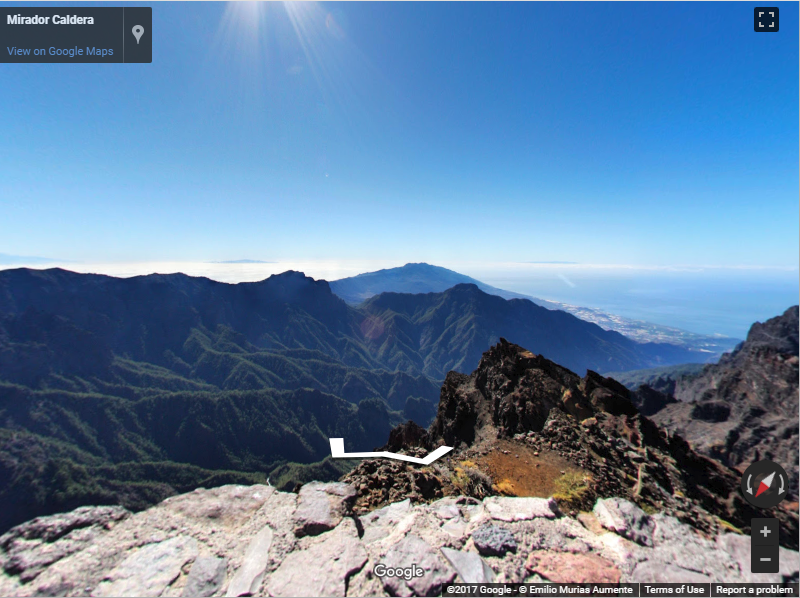 Roque de Los Muchachos is located on the island of La Palma in the Canary Islands, Spain. The area is known as one of the best viewpoints on the island, offering spectacular views. It is the highest point of La Palma at 2,426 meters above sea level. There are wonderful views of the National Park of La Caldera de Taburiente where it is sometimes possible to see the surrounding islands.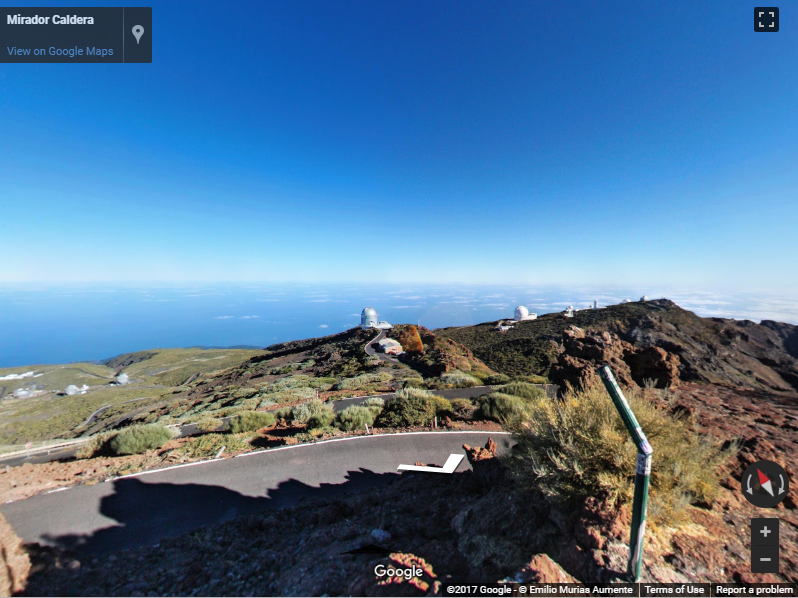 The viewpoint of this area is also considered to be one of the best places in the world for astronomical observation. You'll notice El Observatorio Astrofísico in the distance of Emilio's tour.
Emilio's tour was chosen by the Panoskin Team based on the technique of his tour. Emilio used Panoskin's blur tool to blur out faces of visitors and license plates on vehicles, as well as took the time to manually patch every scene's nadir and edit out his tripod shadows.
View the rest of the Mirador Caldera virtual tour here.
Learn more about this amazing lookout point here.