Tour Tuesday Winner March 2018: Tourist complex "Vokzal" Kostroma Cheese in Kostroma, Russia
by Kyna Garrett, on Mar 9, 2018 9:00:00 AM
Congratulations to our newest Tour Tuesday winner, Sergey Shubkin, for his fascinating tour of the tourist complex "Vokzal" Kostroma Cheese Museum & Hotel in Russia.

Sergey beautifully-captured this homestead location, showcasing vibrant colors with five levels on Google Street View. The tour's connections are fluid as you walk through this farmhouse-style complex. The panoramas are clear and concise and every nadir is patched seamlessly.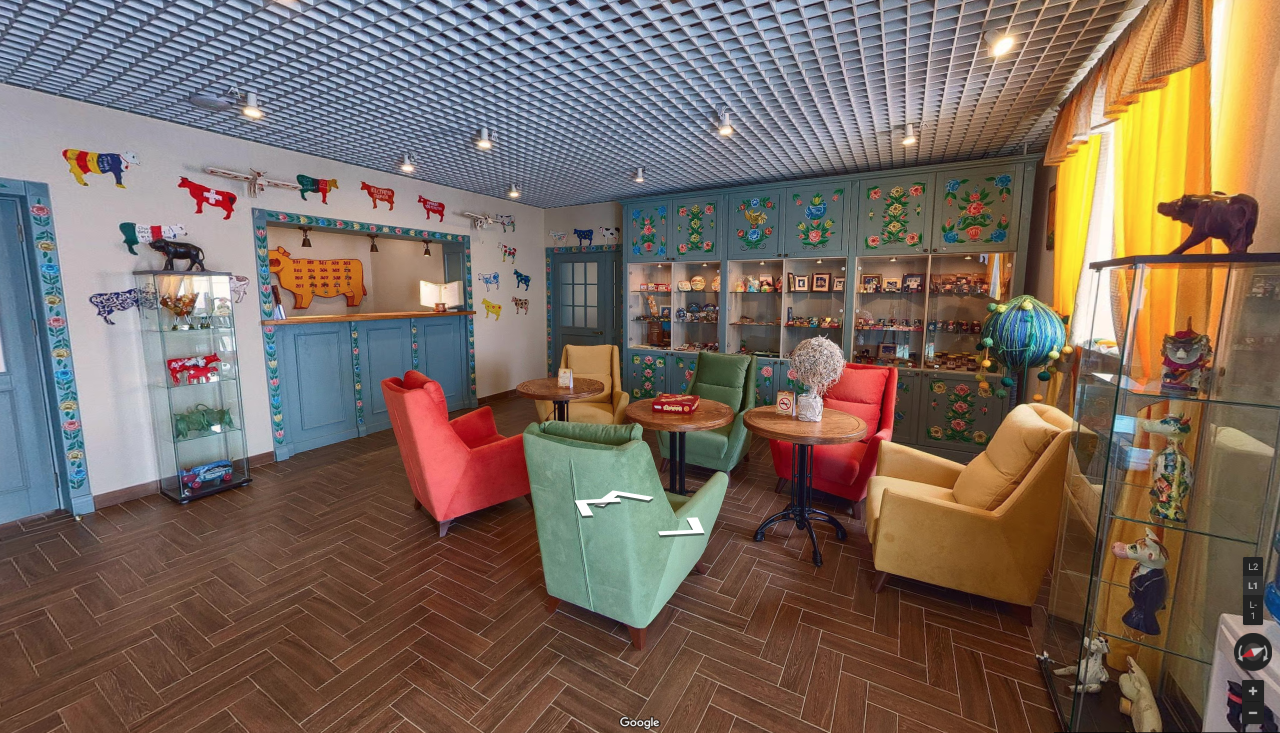 The complex was created along the "Golden Ring of Russia," a tourist route built through interregional cooperation and development, which celebrated its 50th anniversary in 2017.
As the region is known as "the cheese capital of Russia," the location features a unique cheese restaurant, a museum of the history of Kostroma cheese making, as well as a cheese themed hotel / hostel.
Guests who visit this tourist complex can take a tour of the "Milk Mountain" cheese hall, learn about the historical Kostroma "Cheese Factory" in the Museum, and dine in the extravagant Baroque-style hall of the Romanov dynasty.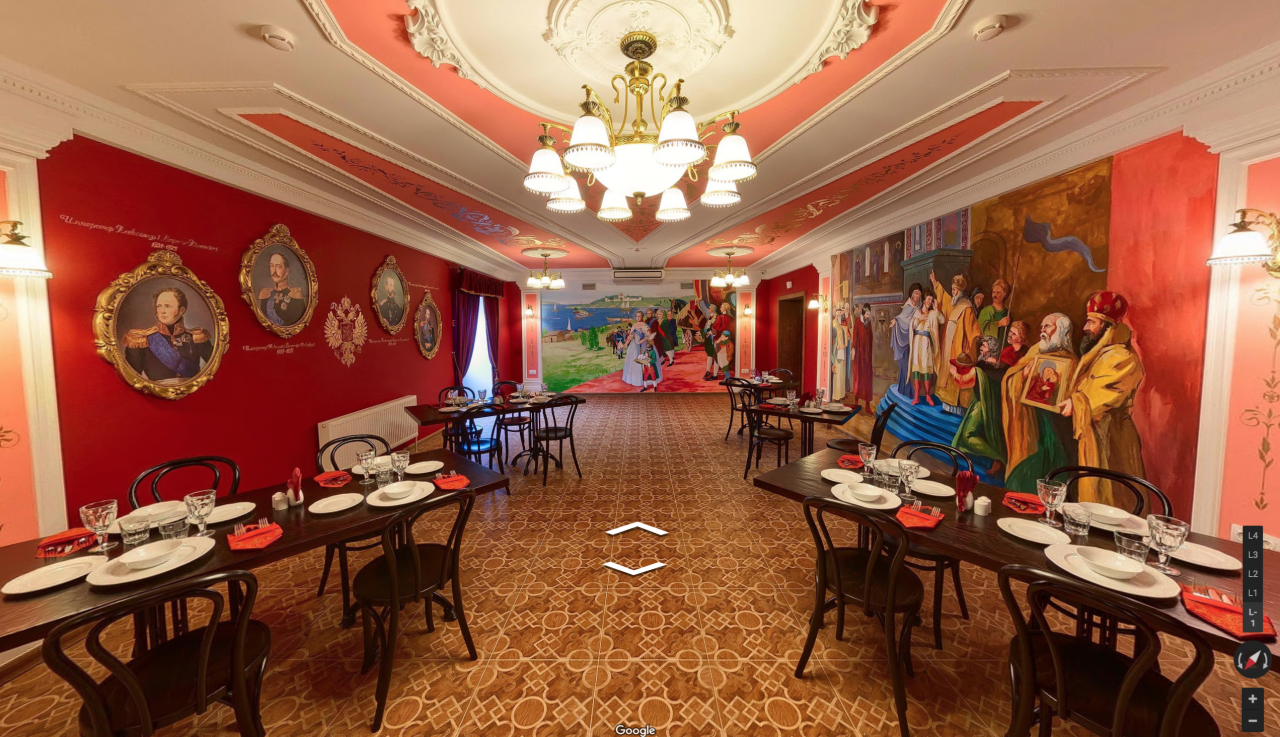 The location also holds tastings of various Russian cheeses, drinks and jam, and classes which feature the fine art of painting wooden cows.
Explore Sergey's complete virtual tour of the Tourist complex "Vokzal" Kostroma Cheese here.