One Man's Mission to Bring Digital Marketing to the Middle East
by McKenna Hogan, on Jul 19, 2019 11:00:00 AM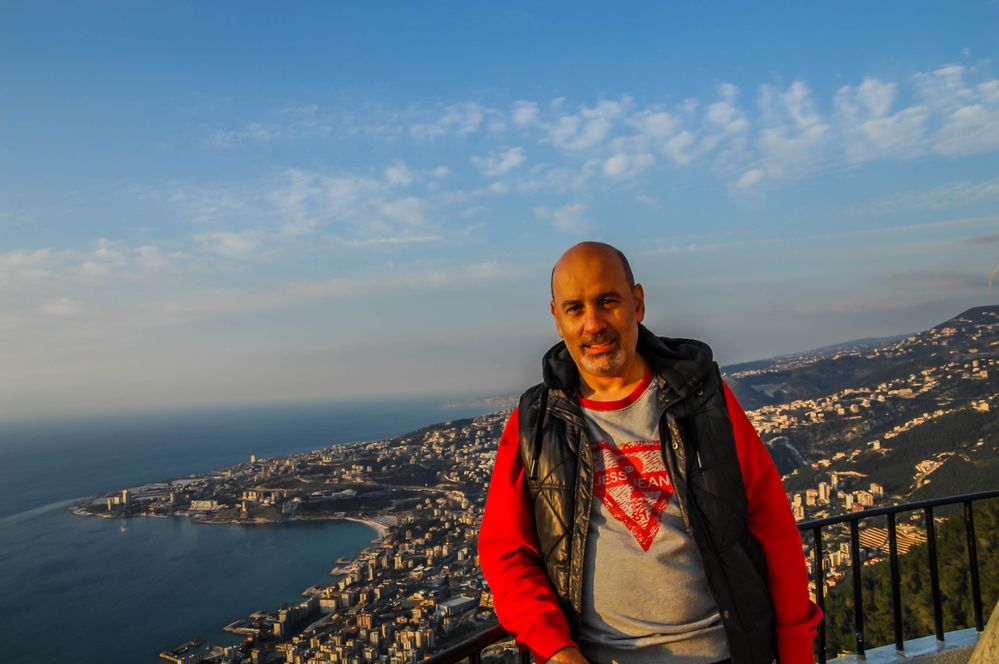 It's no surprise that Lebanon has taken the world of technology by storm over the past decade with its strong history of innovation. Paul Saad, who currently resides in South Africa with his wife and two children, is a native of Lebanon, making it his mission to show the world how wonderful the Mediterranean country is. Leaving his job at South Africa's most prominent web design and print company, Jetline, Paul is utilizing his experience to provide street view for Lebanon single-handedly. He's already covered 800km for his project, "Lebanon on the World Map."
Saad illustrates his project thus far in a Q&A that first appeared in the Street View trusted newsletter:
Growing up in Lebanon, Saad's inspiration stems from his love and admiration of the Middle Eastern country. He states that one of his biggest motivators is bringing light to the entirety of the country, not just famous historical sights. In addition, he hopes to increase tourism and spread awareness of all the opportunities Lebanon offers.
Caption: Street View on the road along the UNESCO World Heritage Site Cedars of God
As mentioned, technology and start-ups are booming in Lebanon, elevating the economy and local businesses monumentally. In an article published by An Nahar, Yehia El Amine highlights the success of the 2018 SmartEx convention- the meeting ground for Lebanon's most profitable businesses- stating:
This year's edition follows the recent CEDRE Conference with $11 billion in loans and grants slated to rehabilitate Lebanon's aging infrastructure and a few days away from the long-awaited elections, with high hopes of using that money to place the country's tech scene on a more advanced playing field.
Taking in this information, Paul Saad is aiding in this advancement and paving uncharted territory all by himself.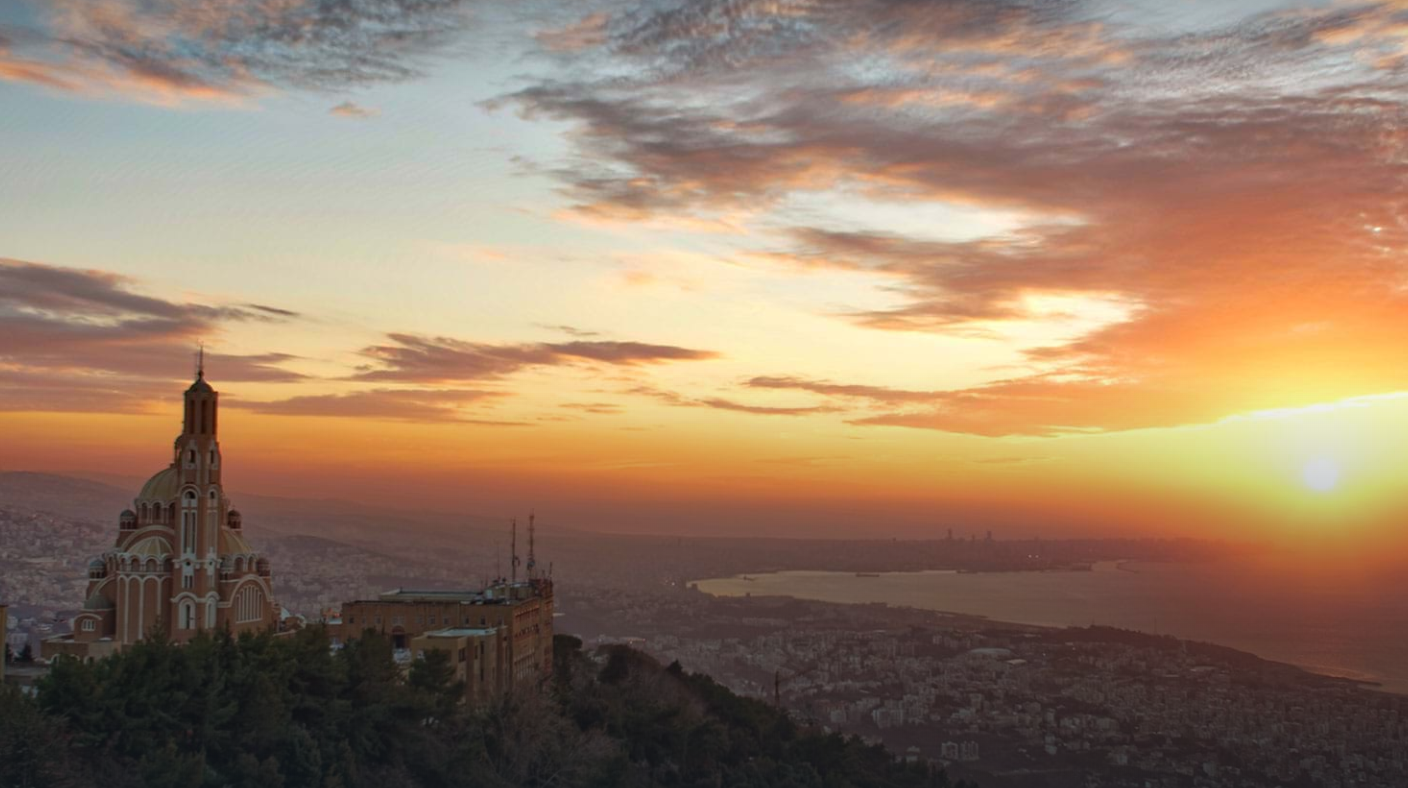 How has one man managed to cover extensive territory?
During his interview, Saad states that he captures Street View with a GoPro Fusion and publishes with Trailblazer by TourBuilder, which works well for him. The software was created so photographers and content creators could easily Publish Google Street View across the globe.
Paul has been doing major work with 22 significant locations shot within the last year and 270,000 360 photos published. He has been carrying a considerable load and relies on his equipment to help out as much as possible, as he doesn't have any sponsors or a partnership with Google, which he hopes to establish. Nonetheless, Saad remains determined to finish photographing Lebanon and then extend his efforts all across the Middle East.
Caption: Street View on the Highway in Downtown Beirut
The pioneer remains realistic about potential challenges.
Saad mentions the safety concerns that arise by extending his digital project to war-torn areas such as Syria and how promoting tourism may be dangerous now. The goal is to notify authorities of what areas need attention to help rebuild the country. In addition, his next area of focus will be Iraq, an even bigger playing ground that he has already started planning.
Boosting Lebanon's economy through a lens
Although the photographer's project is more selfless, he has a big goal in mind: to utilize a camera to show the world exactly why they should come to check out the extraordinary natural beauty of Lebanon. With the country largely dependent on tourism, Saad is way ahead of the technology crowd regarding boosting the economy through media.
For a closer look at some of Paul Saad's other work, click here.