7 Best Cameras for Capturing 360 Content in 2020
by McKenna Hogan, on Jun 26, 2020 8:30:00 AM
It's no secret that the demand for 360 content has skyrocketed in recent months, particularly for virtual tours. Whether you are a photographer just starting out, or have years of experience, there are several 360 cameras available for all skill levels.
In lieu of National Camera Day on June 29, below is a list of recommended cameras for capturing 360 content this year.
360 Cameras
In short, 360 cameras capture an unbroken 360 degree view of a space. The end result is a "spherical" perspective of the entire surrounding area.
This content be used for many different purposes, perhaps to capture a neighborhood street or a virtual tour of a business.
Whether it be virtual tours, virtual reality, stills, or any other type of mixed reality, 360 cameras have the ability to create advanced immersive content.
Below is a list of the best cameras for capturing 360 content in 2020.
GoPro Fusion
Although no longer on the market, the GoPro Fusion can be found for resale in multiple locations—for a decent price, too.
With the ability to capture both photos and videos, the Fusion is as easy to use as just simply pressing a button. Even more, users can hook it up to mobile devices for quick easy uploads and sharing.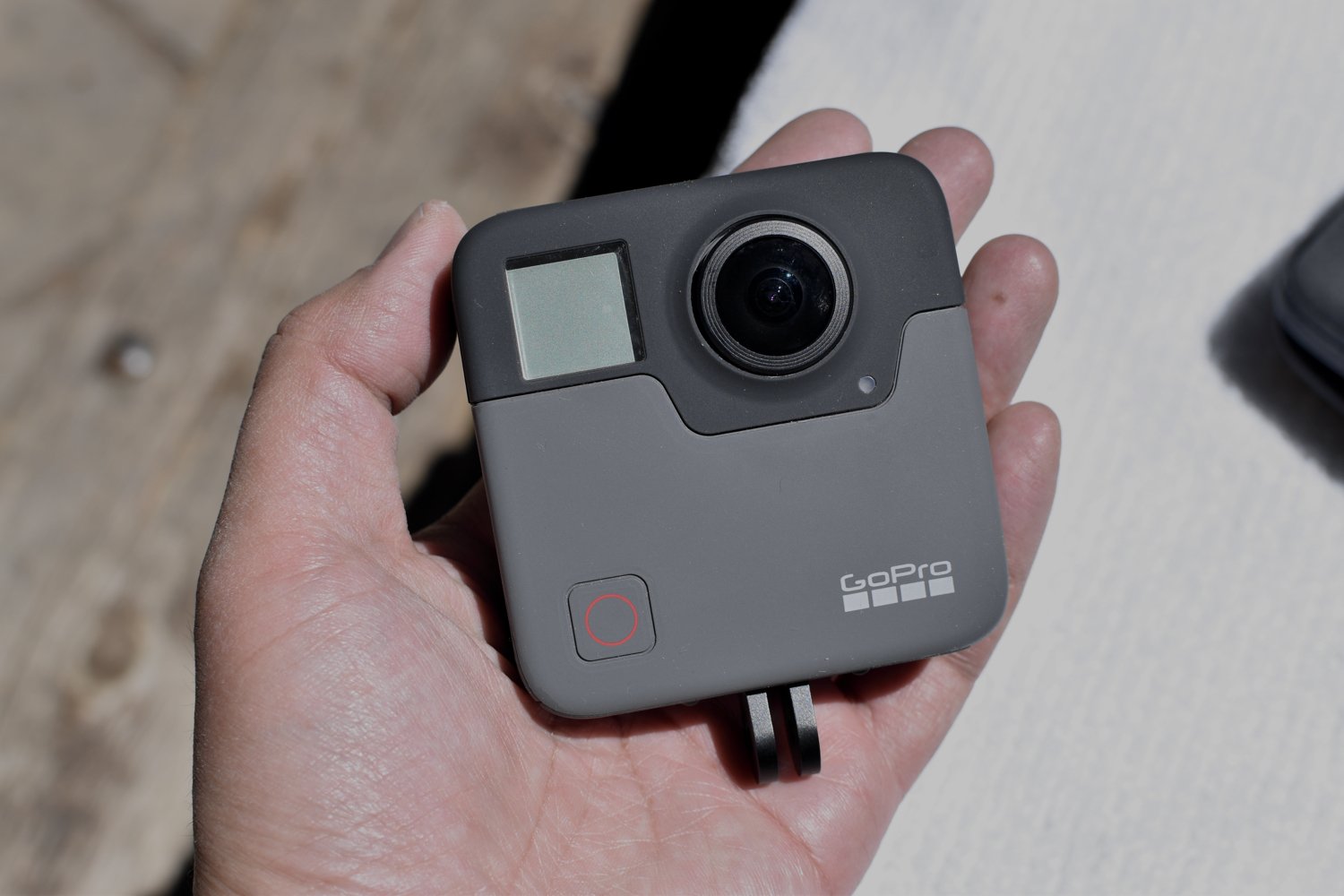 Since this camera is designed for action shots, Trailblazer (a product by Panoskin), has actually integrated the GoPro Fusion to easily upload 360 content onto Google Street View.
Often rated as the best GoPro camera for capturing 360 footage, the Fusion will only cost you upwards of a couple hundred dollars.
GoPro Max
Essentially the newer version of the GoPro Fusion, the Max has updated and refined capabilities for any type of photographer.
One of the biggest value points is how simple it is to get great footage—for a pretty reasonable price.
With benefits such as unbreakable stabilization, easy framing, and in-app editing capabilities, this camera is perfect for your 360 content.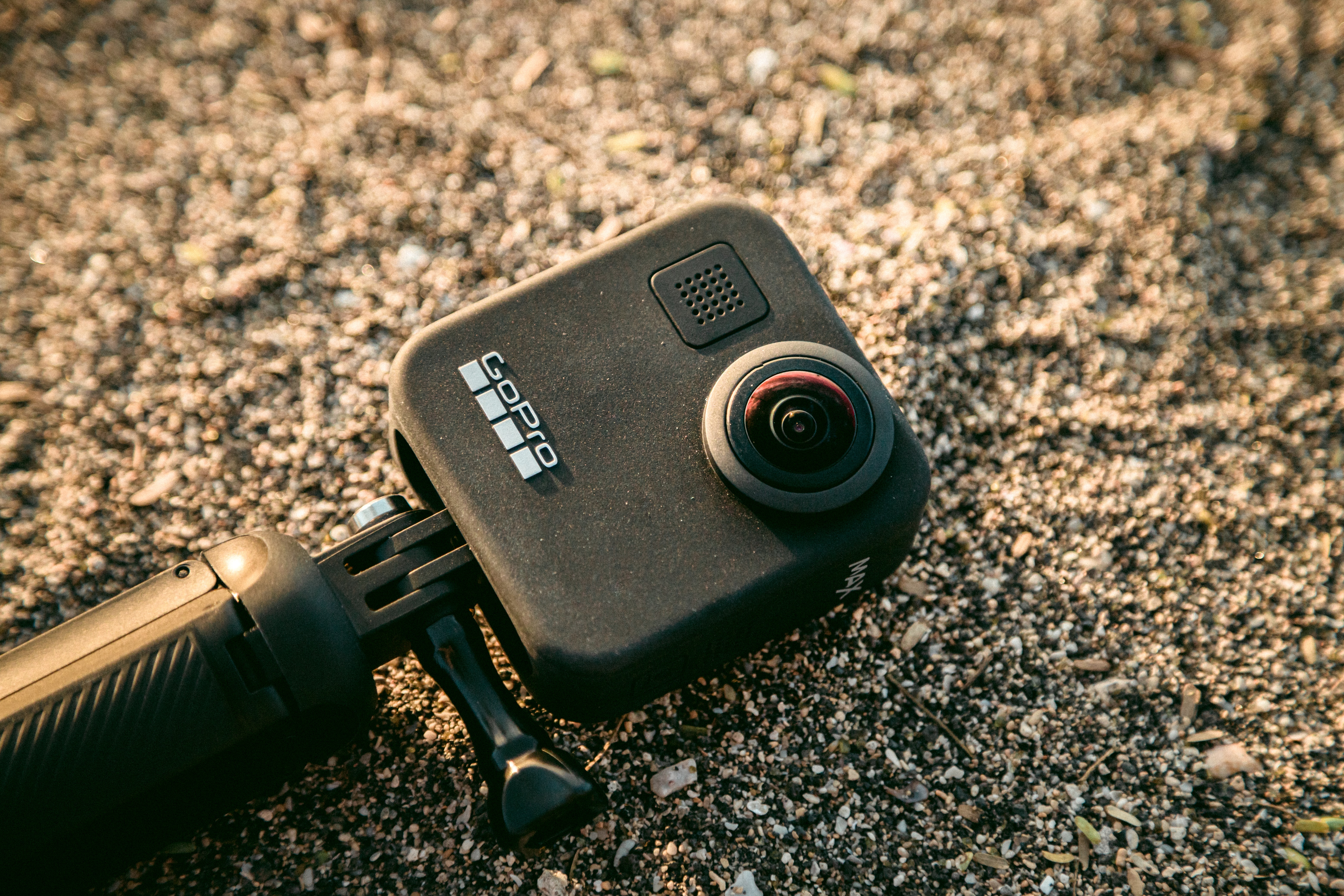 Although not supported by Trailblazer, this 360 camera is perfect for beginners and professionals alike, no matter what content is being captured.
Ricoh Theta Z1
The new Ricoh Theta Z1, is making waves in the photography industry due to its highly advanced features.
Photographers for real estate, Street View, tourism, and much more are investing in this 360 camera that captures high definition footage.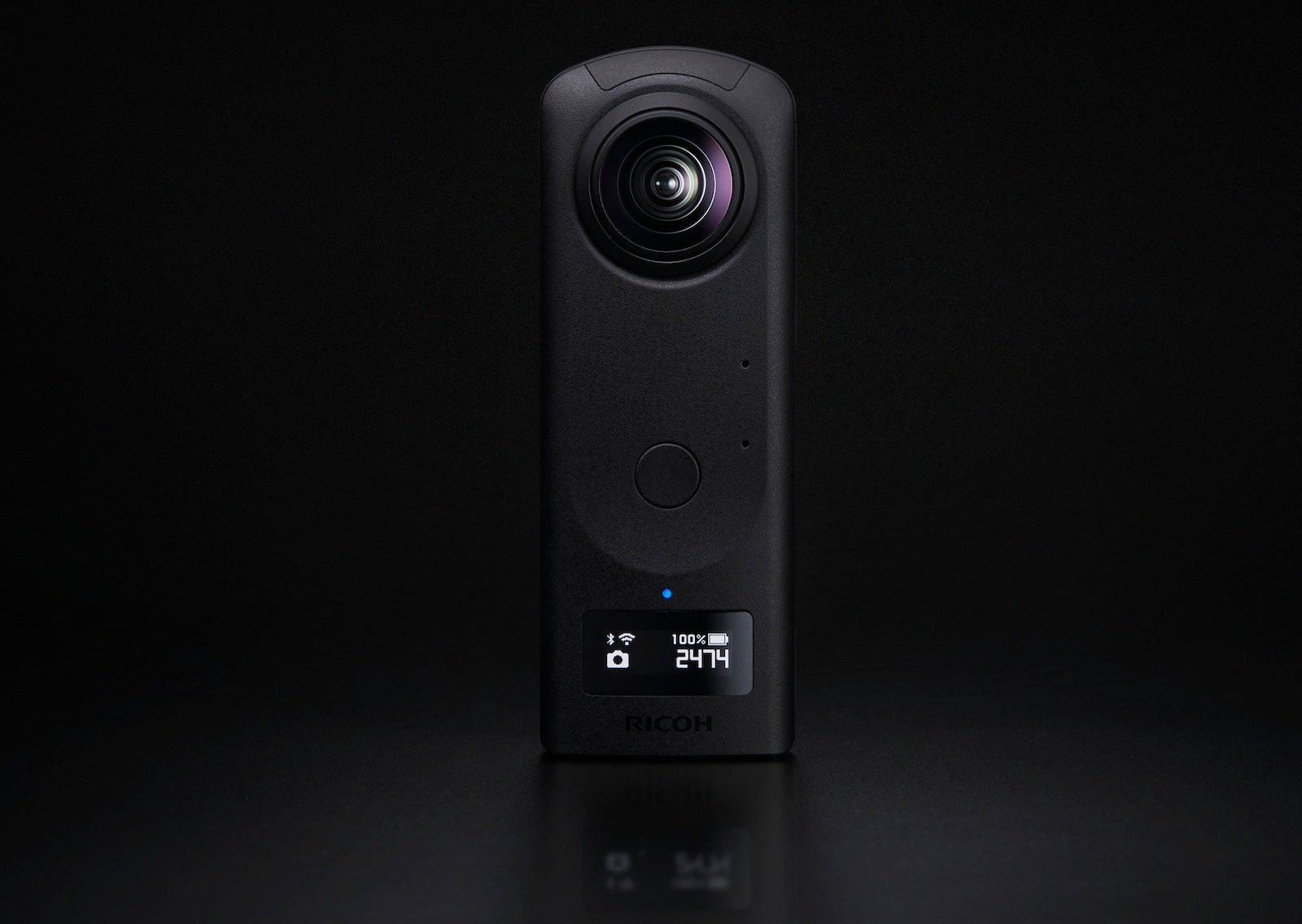 What the Ricoh Theta Z1 does differently than most cameras, however, is allow plug-ins to add customized features. This is great for professionals that want more than just the basic 360 features.
Overall, this 360 camera is compact and reasonably priced—especially for how much it has to offer.
Insta360 One
The Insta360 One is for those photographers that are on a budget.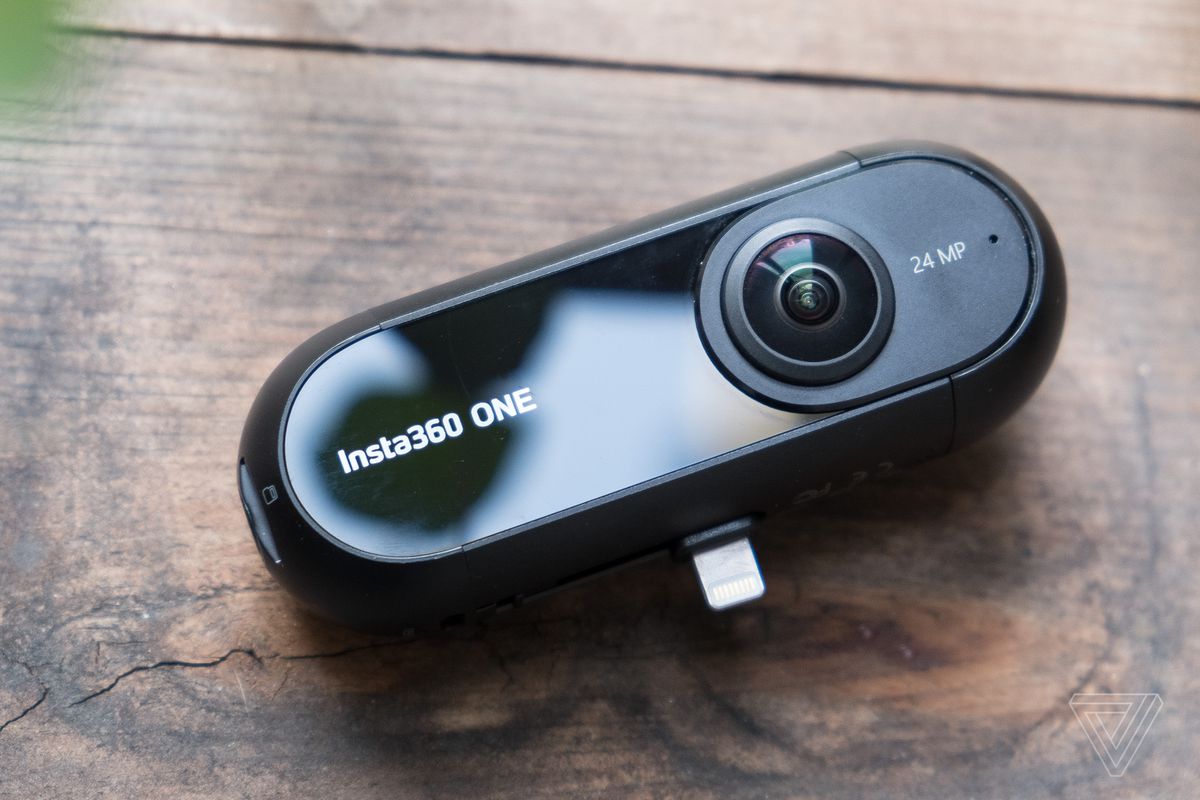 Averaging around $500, the ability the Insta360 One has to capture insanely smooth footage as well as "bullet time" imagery makes it more than worth the investment.
What's best, this 360 camera is so easy to use with its automatic pro-level edits that you'll get high-quality results with or without the expertise.
DSLRs
DSLRs, or digital single lens reflex, is a professional camera that can take both regular as well as panoramic images.
Unlike 360 cameras, DSLR images must be stitched using certain software -such as PTGui - which often takes longer, however, the quality is exceptional.
Although they are typically bigger and bulkier than other cameras, DSLRs are excellent at capturing high-quality images. The best part, however, is that they allow photographers to look through a lens to best focus a shot.
This capability makes DSLRs excellent cameras for capturing 360 content—not to mention they have a wide range of price points.
See which DSLRs are highest rated in 2020 below.
Nikon D780
The Nikon D780 has high praise for being one of the best DSLRs on the market currently.
With better resolution and ISO than its predecessors, phase-detection autofocus, and dual SL memory card slots, the D780 is simply more refined.
Its high price is worth it if you're a professional photographer looking to shoot unique and versatile 360 content.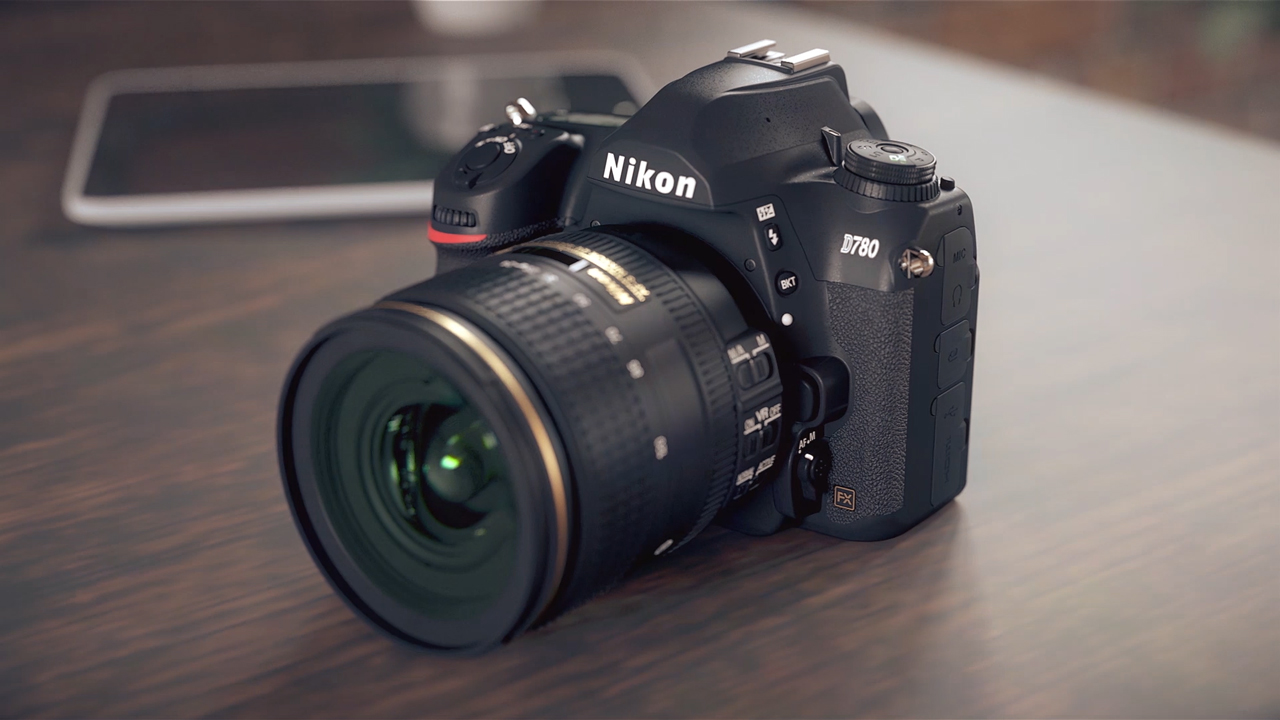 Canon EOS 5D Mark IV
The Canon EOS 5D Mark IV is without a doubt geared more towards professionals.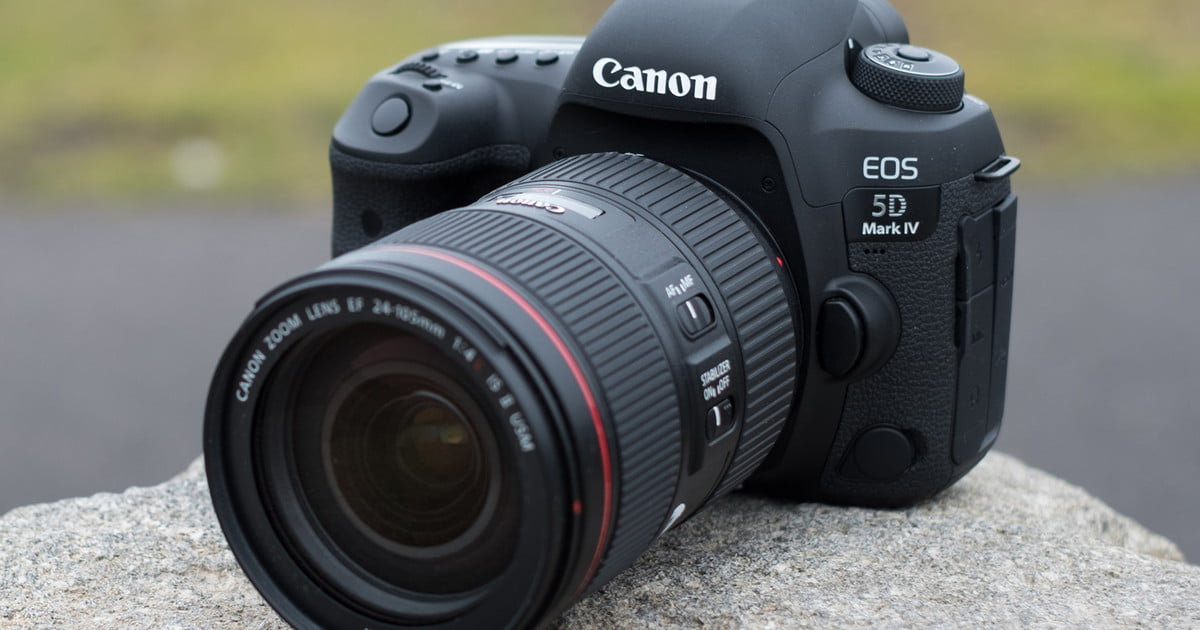 With a Google rating of 4.8 and the ability to take extremely high-quality images, the only downside is its price.
Costing upwards of almost $2,000 it's sure to be an investment, but for professional photographers, it'll definitely be worth it.
If you're looking for a versatile and reliable camera to capture 360 footage, the Canon EOS 5D Mark IV is for you.
Canon EOS Rebel T7i
Dubbed as the best DSLR for beginners, the Canon EOS Rebel T7i has actually been on the market for some time now.
With prices circulating around $500-600, the Canon EOS Rebel T7i's image capabilities and ease-of-use are hard to beat.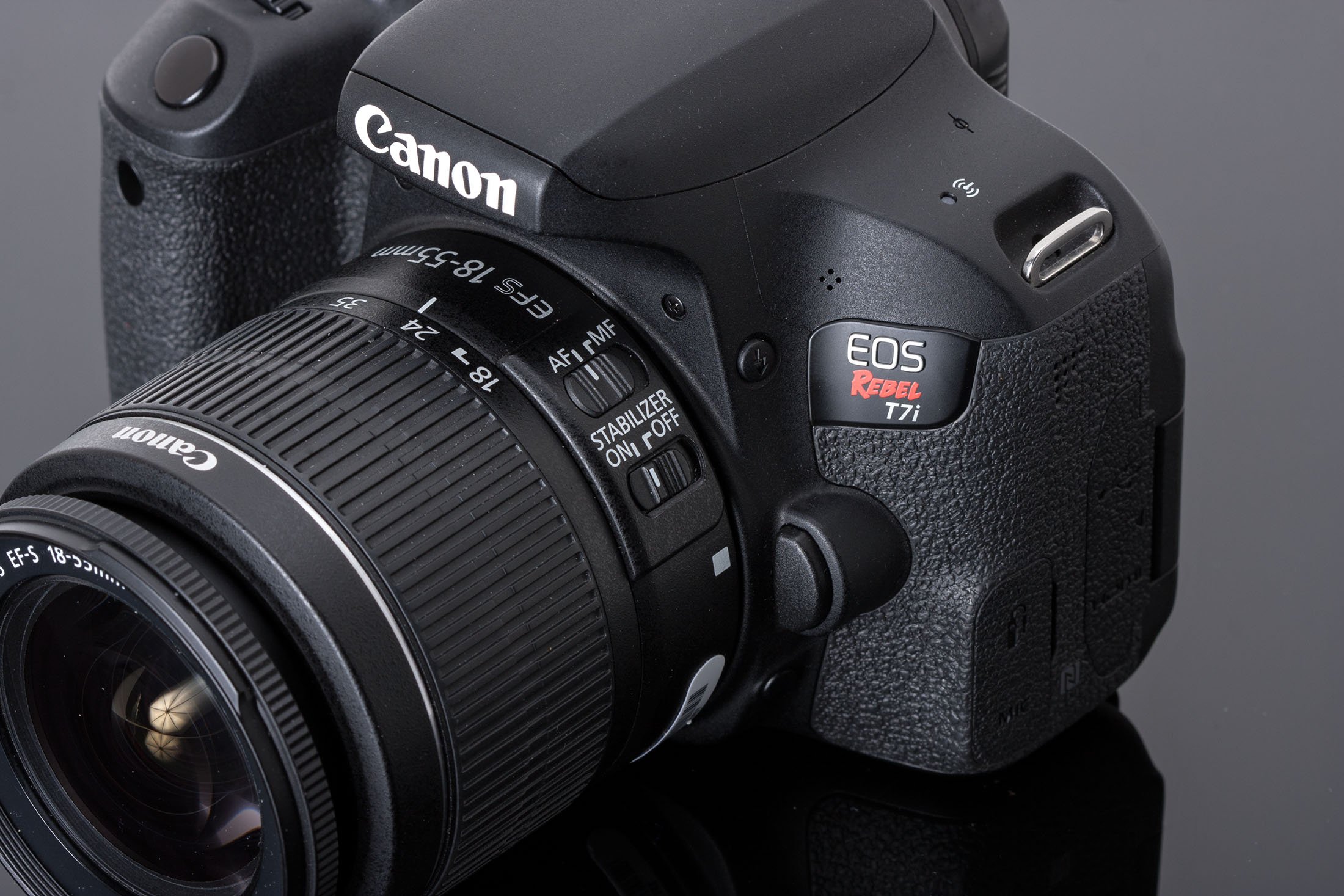 Getting the best camera for your 360 content
Regardless of which camera sounds right for your 360 content, be sure to do the research to back up your decision.
Remember to consider three things: price, expertise, and subject matter. If you're looking to shoot Google Street View, opt for the Fusion, photo shoots for businesses, maybe a DSLR would fit best. Utilize the resources around you for the best possible outcome.